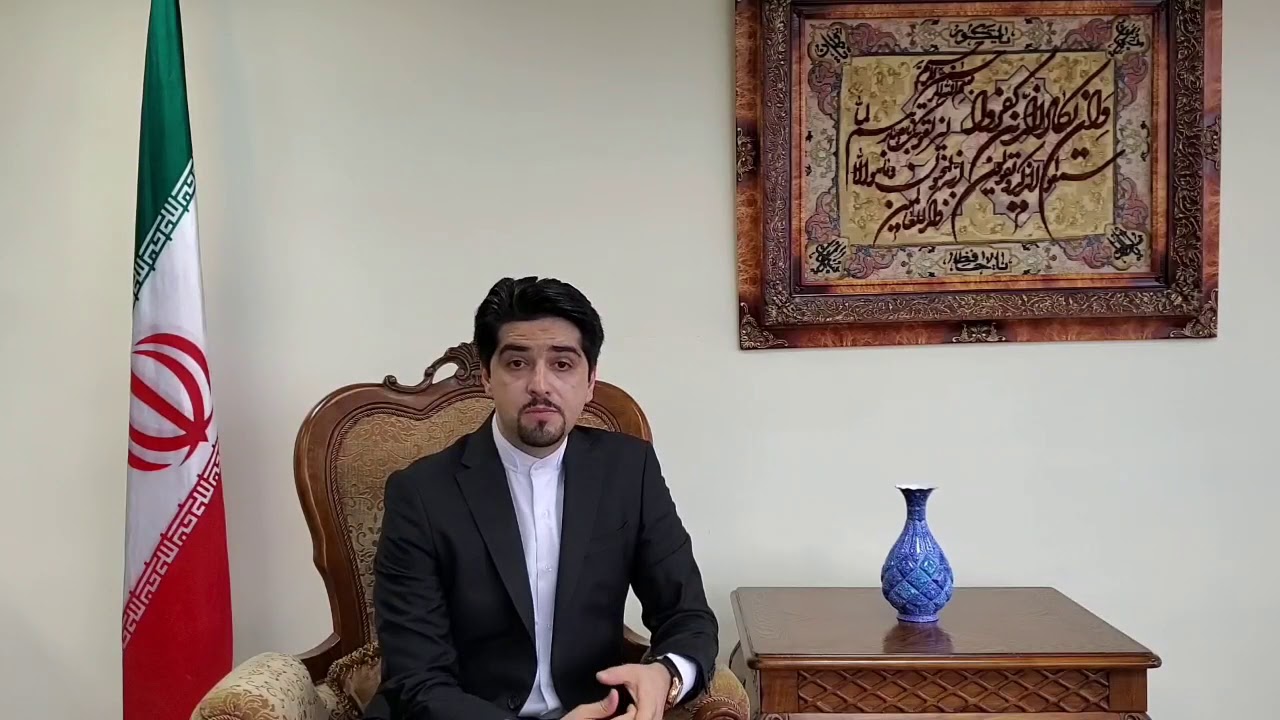 Grand Ayatollah Seyed Reza Hosseini Nassab ( b. 1960) studied at taught at Qom Seminary from 1976 to 1991.
In 1991, upon accomplishment of three thesis in Islamic Jurisprudence, Astronomy, and acknowledgment of the Shi'a faith, he received Professorship Certificate a doctorate degree from the Qom Seminary.
He has co-founded a number of Islamic institutions in various major cities in Canada, Germany, and Switzerland, and currently resides in Toronto, Canada.
COPYRIGHT_IO: Published on https://www.islamopediaonline.org/seyed-reza-hosseini/ by Aaliyah Azeena on 2022-10-13T12:32:46.805Z