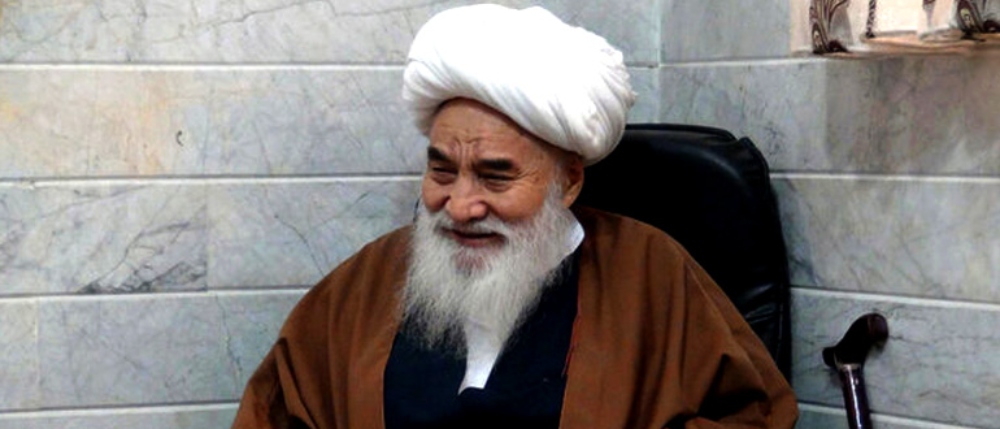 Ayatollah Mohaqiq Kabuli (b. 1928 in a village located in north-west of Kabul, Afghanistan) started religious studies in his early ages in Kabul. Later in 1953, later moves to Najaf, Iraq, to benefit from the chair of such elite jurists like Sheik Mortaza Ansari, Abdol-ali Sabzevari, and Sheik Kazem Tabrizi.
He returns to Afghanistan in 1973. He stayed in Afghanistan for four years, but then in 1980 decided to move to Iran, so as to mitigate the pressures from the Communist regime of Afghanistan.
He returned to Afghanistan once again in 1992, after the dissolution of the Communist regime. A great Marja'e for the Shi'as in Afghanistan, the Ayatollah now lives in Kabul, Afghanistan.
COPYRIGHT_IO: Published on https://www.islamopediaonline.org/mohaqiq-kabuli/ by Aaliyah Azeena on 2022-10-13T12:32:46.454Z