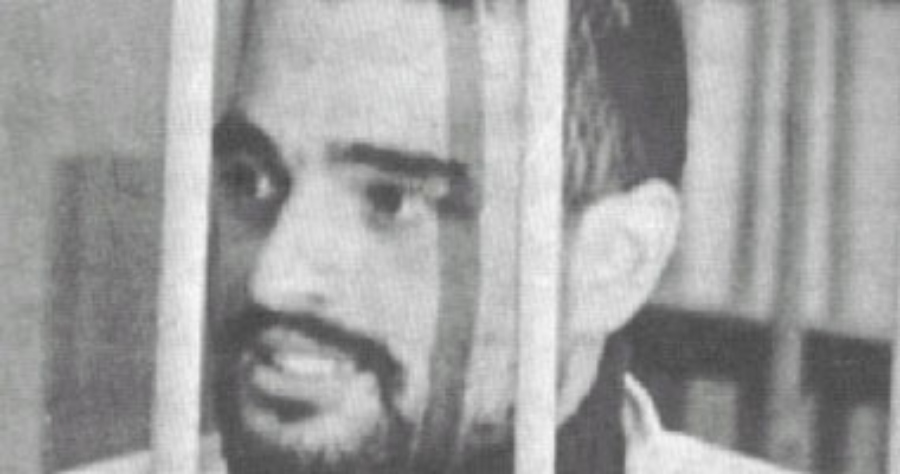 Mohamed Abdel Salam Faraj (b. 1952) studied electrical engineering at Cairo University and worked as an electrical engineer in Cairo. His father was a member of the Muslim Brotherhood. Faraj was inspired by Maududi and Sayyid Qutb.
He rejected the Muslim Brotherhood for attempting to integrate with the system. He was among the first few to join and lead Al-Jama'a, Al-Islamiyya when it was formed in the early 1970s.
In 1979, he formed the Egyptian Islamic Jihad along with other now-famous names such as Ayman El-Zawahri and Karam Zuhdi. His book "The Neglected Duty" is considered the manifesto of Al-Jihad.
Faraj was executed in 1982 for his role in the assassination of former Egyptian President Anwar El-Sadat.
COPYRIGHT_IO: Published on https://www.islamopediaonline.org/mohamed-abdel-salam-faraj/ by Aaliyah Azeena on 2022-10-14T01:49:59.420Z