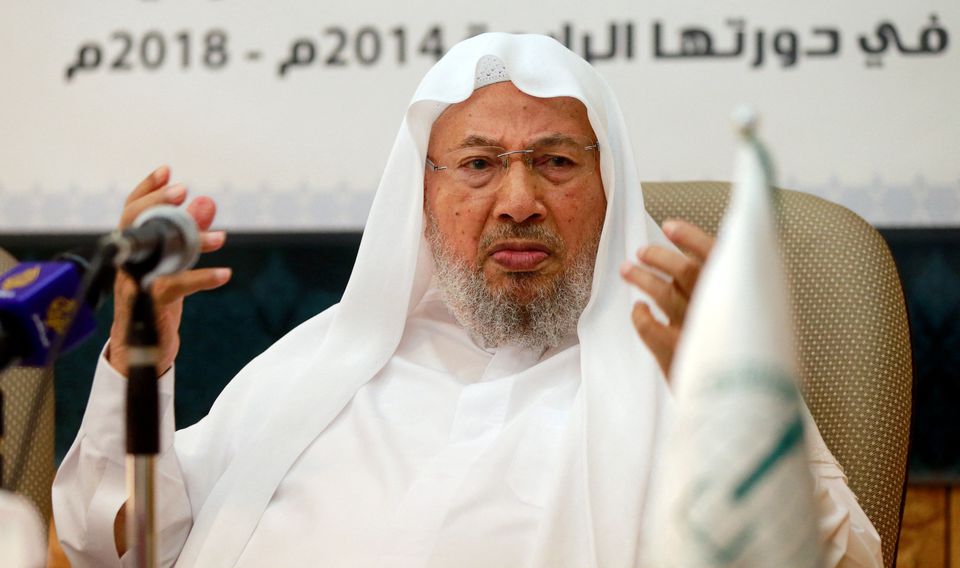 Muhamad Saed Ramdan Al-Bouti of Syria responds to a question about a ruler who does not incorporate religion into the state.
If a person, whether a ruler among his people or master in a family, cannot apply the provisions of Islam to his subordinates and is compelled to violate Islamic law, so long as he recognizes Islamic law, even if he cannot implement it, he is a wrongdoer, but not an infidel.
However, if he denies the provisions of Islam he is no more a Muslim but an infidel and an apostate.
COPYRIGHT_IO: Published on https://www.islamopediaonline.org/qaradawi-issues-opinion-how-muslims-should-handle-poor-muslim-ruler/ by Aaliyah Azeena on 2022-10-14T01:49:59.176Z