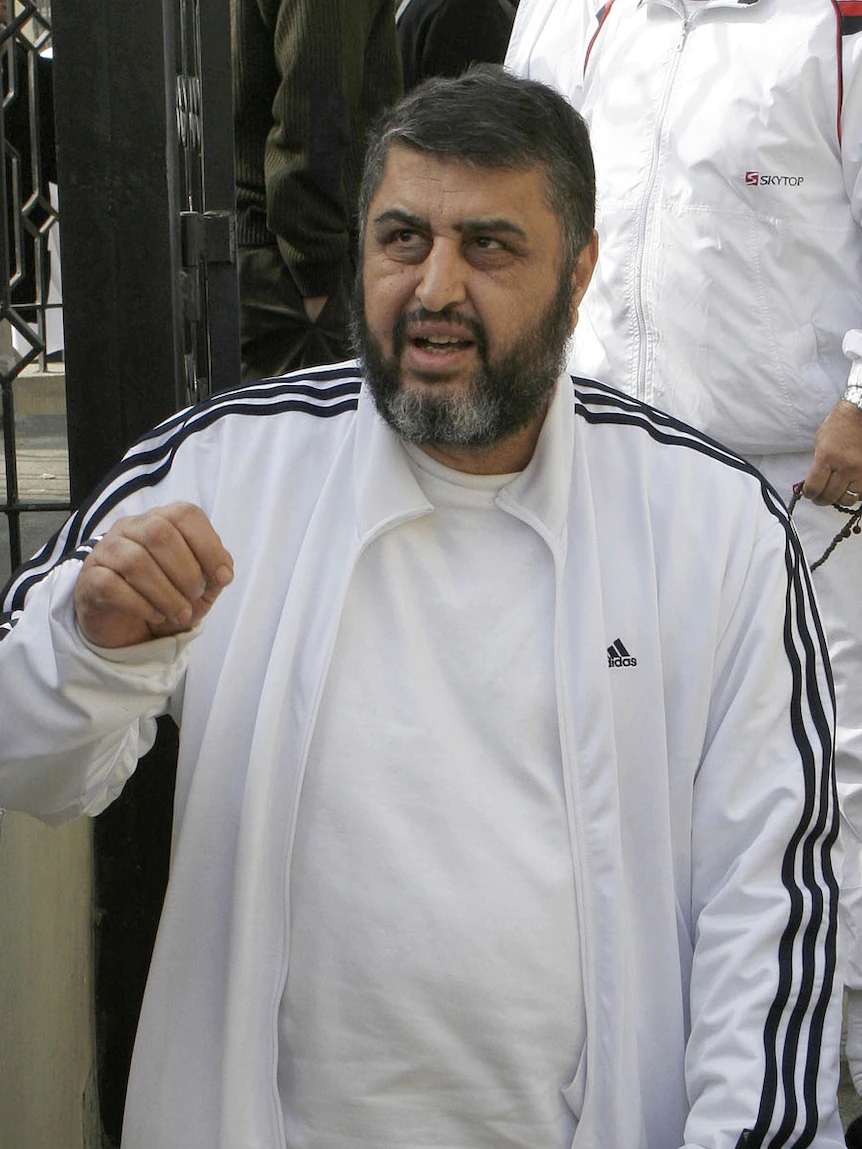 Khairat El-Shater (b. May 4th, 1950, El-Dakahleyya governorate) is the Deputy of the Supreme Guide at present. He became a member of the Guidance Council of the Muslim Brothers in 1995.
After receiving his Bachelor's degree in Engineering from Alexandria University in 1974, he received his master's degree in engineering from Mansoura University.
He also holds a degree in Sociology, from Ain Shams University.
COPYRIGHT_IO: Published on https://www.islamopediaonline.org/khairat-el-shater/ by Aaliyah Azeena on 2022-10-14T01:49:58.155Z