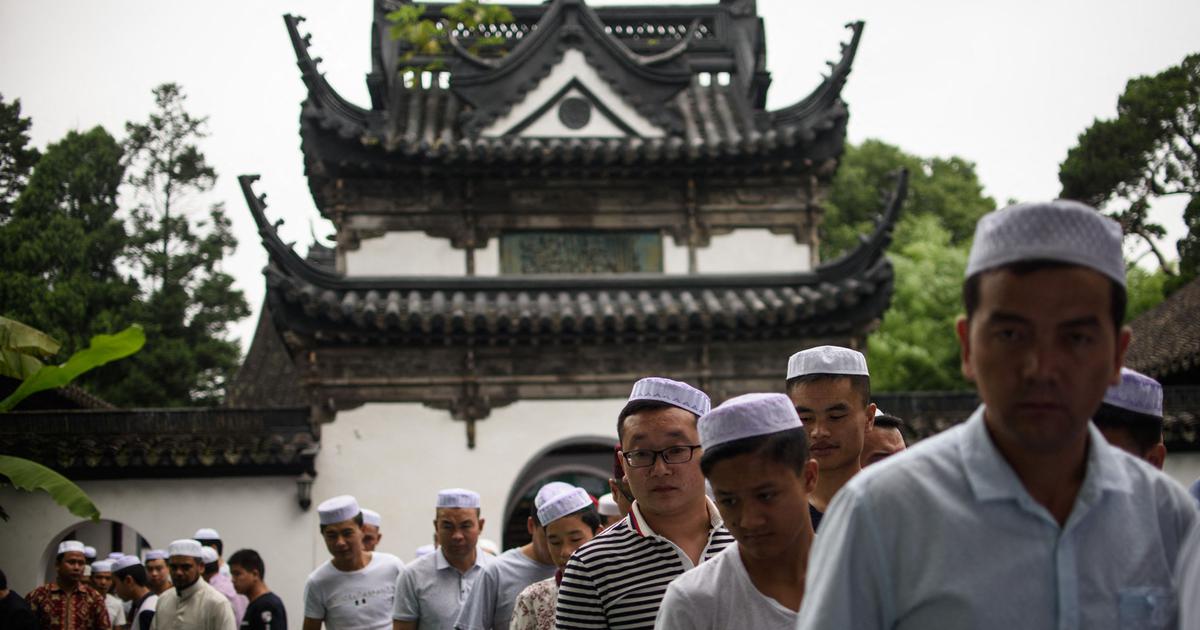 Hilaluddin Chen Guangyuan (1932-) is a prominent Imam in China. A Hui from Wen County of Hebei province, Guangyuan obtained his religious education in Shenyan city.
In the 50s he studied Arabic at Hui National College in Beijing and the continued his studies at China Islamic Institute in Beijing. From 1958-1966 he assumed the position of Imam in a mosque of Changping County and later Niujie Mosque in Beijing. He is the President of China Islamic Association since 2001.
From 1966 to the date of this writing he has being Imam in Dongsi Mosque, Beijing. He was member of the 9th, 10th, and 11th CPPCC Standing Committees and was a deputy director of Ethnic and Religious Affairs.
COPYRIGHT_IO: Published on https://www.islamopediaonline.org/hilaludd/ by Aaliyah Azeena on 2022-10-14T01:49:58.257Z