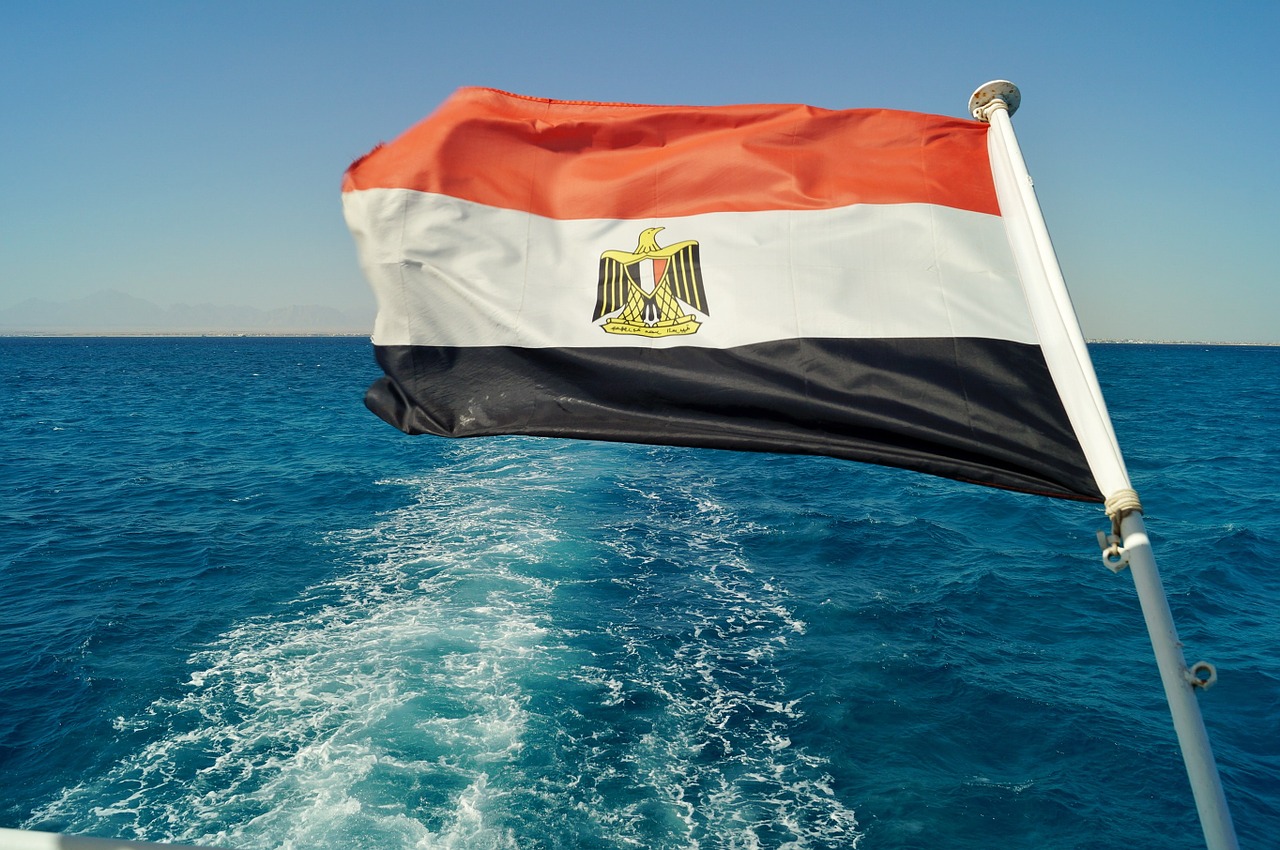 Essential principles translation:
True recognition of the injustice and the oppression against the citizens on behalf of the former regime.

Rejection of certain groups' exploitation of State resources and the division of these resources among them while the people struggles.

The triumph of our identity and the rejection of any attempt to dissolve it and change our society into a copy of other civilizations borrowing from their identity and culture.

Cultural, economic, and political independence are essential components of our true awakening.

Subsidizing education and research and opening our doors to industrial and scientific expertise are necessary for our awakening.

Moreover, we do not forget local issues and Egypt's regional and international role that ensures its leadership in the advocacy of our brothers' causes and especially that of the Palestinians.
The party thereupon declares justice, freedom, the Shurah, citizenship, and equality as higher principles that need to be protected and preserved from any change.
COPYRIGHT_IO: Published on https://www.islamopediaonline.org/egyptian-al-shaab-partys-political-program/ by Aaliyah Azeena on 2022-10-13T12:32:46.434Z