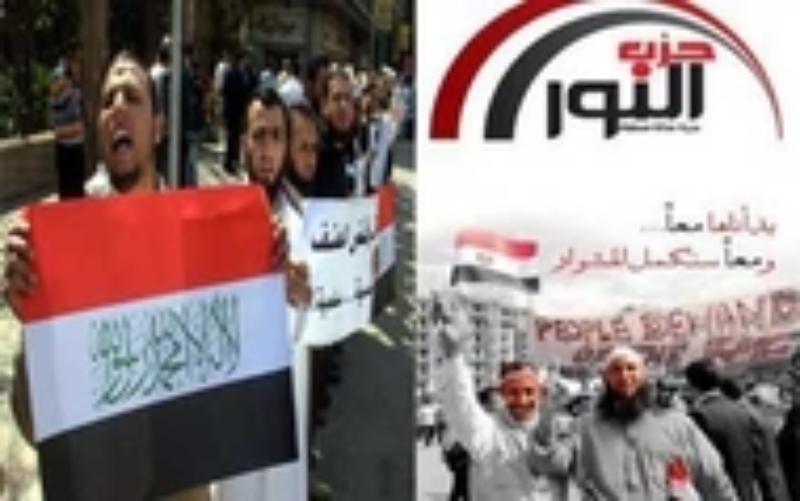 Emad Eddine Abdel-Ghaffour, acting President of Al-Nour Party, called on Christians to join the party, stressing that the party is for all Egyptians and is not restricted to any one group.
He also said that the party has created a committee to establish contacts with Copts and Nubians, as well as professionals such as college professors and experts in different fields.
The purpose is to transmit the party's program, vision, goals, and policy to all Egyptians so as to expand its membership and achieve complete participation and integration within the party, and to create fruitful cooperation for the sake of the national interest, and to build a nation based on understanding and positive participation of all segments of society.
He said that the party includes a number of Copts among its funders.
COPYRIGHT_IO: Published on https://www.islamopediaonline.org/al-nour-party-calls-on-copts-join/ by Aaliyah Azeena on 2022-10-14T01:49:58.886Z